Oh yes! Everything you ever wanted to know about equipment or ask about equipment, this is the place to be! Share photos or ideas about equipment here.

In an effort to make room for more stuff I probably don't need, I have a fridge that I want to get rid of. I've used it a few times for fermentation and it works good. I've replaced the door shelves with a piece of dry erase board and built a platform for the bottom.
If someone takes it, they will need a temperature controller because the thermostat won't shut down. But, it does get cold. When I used it, I had the evaporator bent down and to the back of the fridge to make room for my carboy. I fixed it for pictures in case someone wanted it in original condition, but will be happy to bend it again if someone wants. I'm sure it can handle it one more time.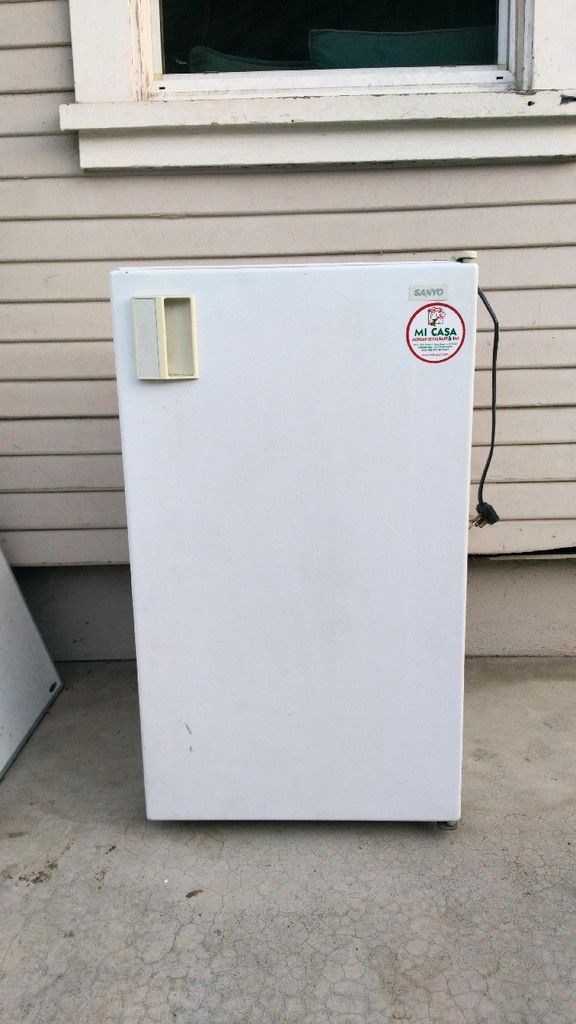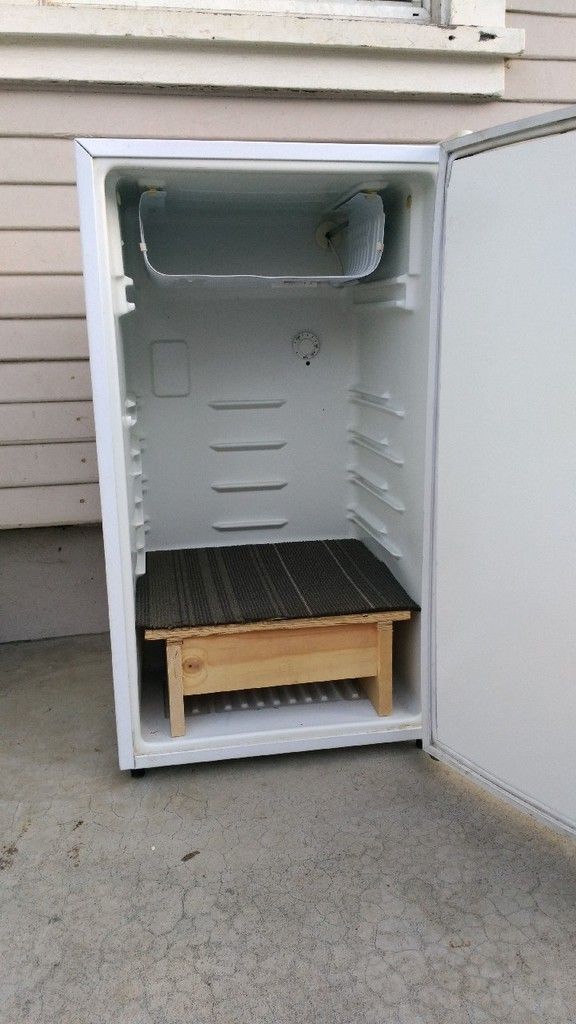 Please post a response here if you are interested.. I don't check my DM's very often and I don't want someone to get missed.
Donnie
Posts: 33
Joined: Thu Jul 31, 2008 6:01 pm
Location: Orange, CA
---
Users browsing this forum: No registered users and 1 guest